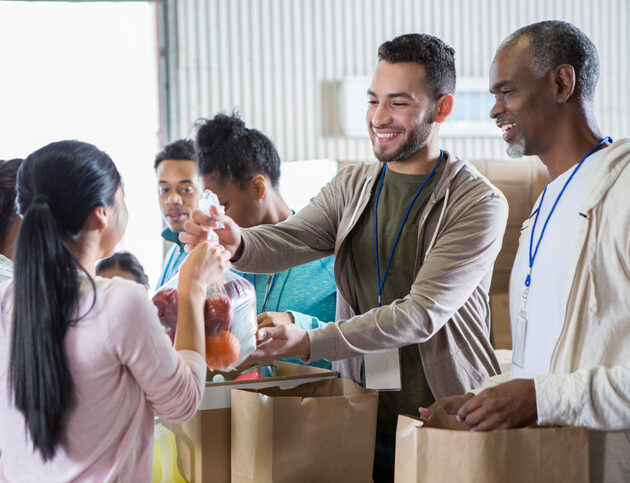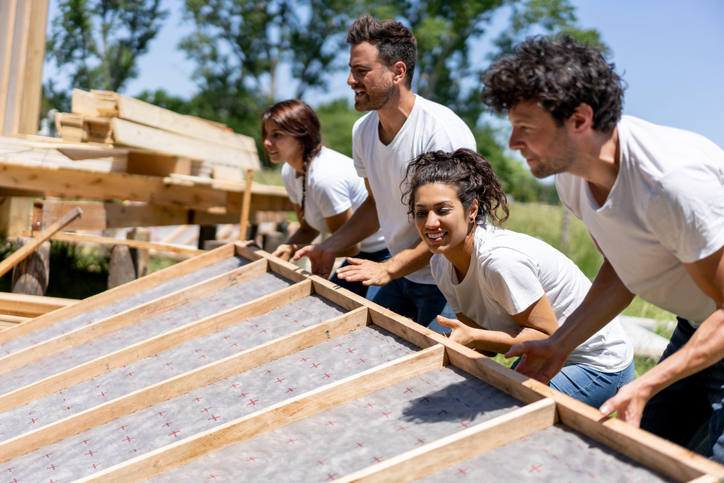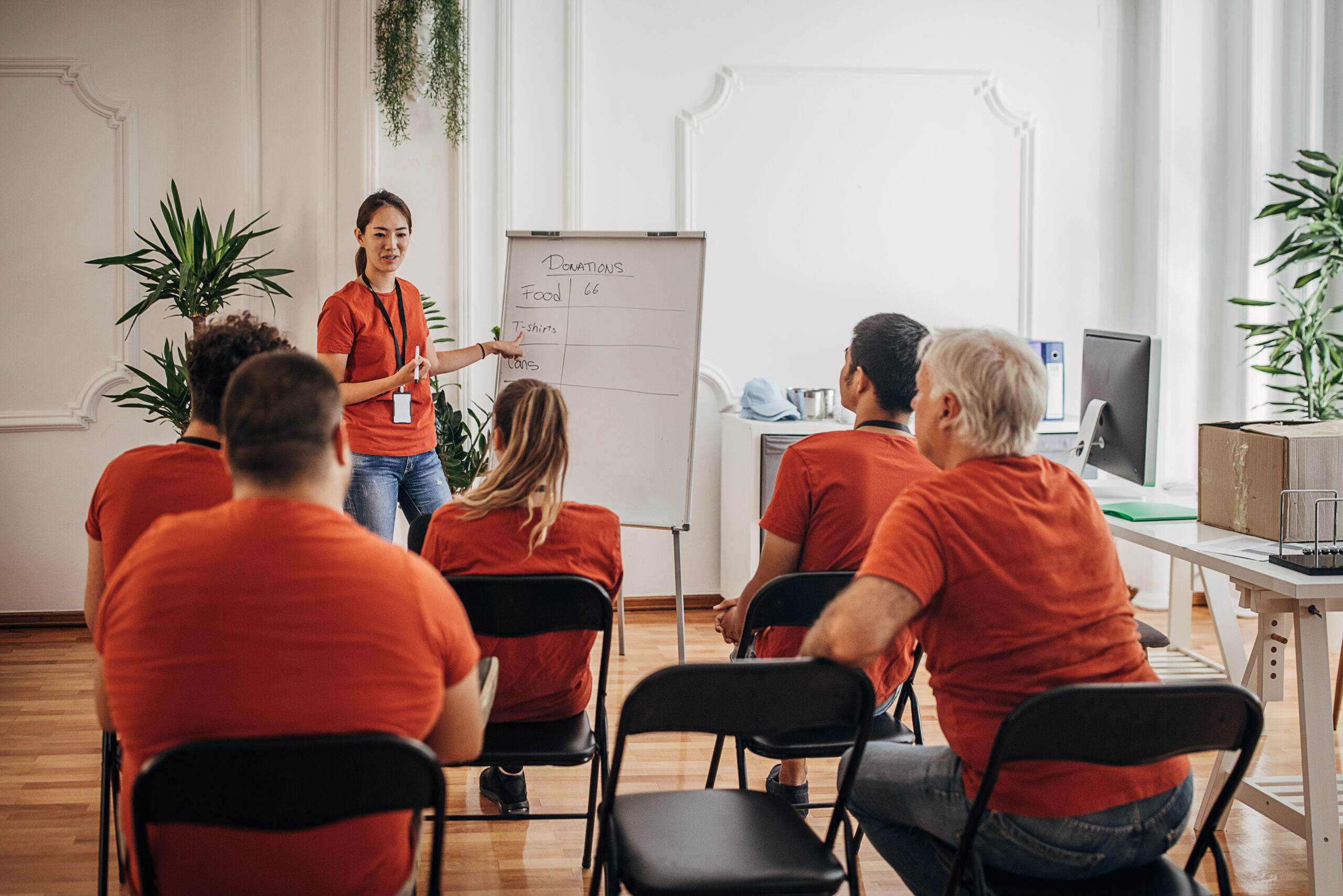 Engaged Kansas encourages and supports people to consider public service
Engaged Kansas is here to demystify public service and make it more accessible for anyone interested in shaping their communities. We know change and progress comes from individuals who act from the ground up.
Kansas needs leaders.
Kansas needs you!
I am impressed with anyone who is willing to volunteer in their community. To take ownership in your community and make it a better place to live, work and play is something I would hope all individuals would want to strive for. Running for public office takes it to the next level.
Paula Landoll-Smith
Landoll
The impact of great leaders serving a local or regional community cannot be overstated. National news controls the narrative, but quality of life is dictated by the day-to-day decisions made by leaders in our own communities.
Joe Dellasega
U.S. Awards
For rural Kansas to thrive, we must foster a culture of engagement and action. We need stronger engagement in local political roles. It's easy to sit idly by and watch communities change, but it takes courage and effort to ensure the change is for the better.
Ben Schears
Northwest Technical College
Discover your civic path today!
The Kansas Association of School Board's website provides an overview of what a school board member's role is, along with a list of things to consider when considering running for school board.
The Kansas Association of Counties provides an overview of the roles and responsibilities of being a County Commissioner.
This guide from the League of Kansas Municipalities includes tips, definitions and things to consider when running for elected office in city government.
Kansas Farm Bureau's Campaign School
Campaign School provides anyone interested in running for state legislature, school board, county commission or other public office the skills needed to campaign and execute a winning campaign.
Kansas Leadership Center's (KLC) Your Leadership Edge
Your Leadership Edge is KLC's two-day foundational training program that will help you discover new ways to communicate, solve problems and lead.
leadership Kansas & Kansas Emerging Leaders
Leadership Kansas selects a group of leaders as diverse as the state annually and provides them with professional development, informational training and networking opportunities.
Kansas Emerging Leaders provides young leaders just starting on their professional paths the opportunity to learn about the state's challenges and opportunities.
What do you enjoy most about the role that you currently serve?
I love knowing the decisions we make will help families, businesses and many others have a better quality of life.
David O'Dell
McPherson County Commissioner
What I most enjoy about serving is working with the other commissioners, our elected officials and all employees of the county to improve the culture within our organization.
Terry David
Rice County Commissioner
I enjoy people, so working with the public on a daily basis is my favorite part of the job.
Wendy Weiss
Lyon County Register of Deeds
Would you like to learn more?
A non-partisan, unbiased effort supported by the following